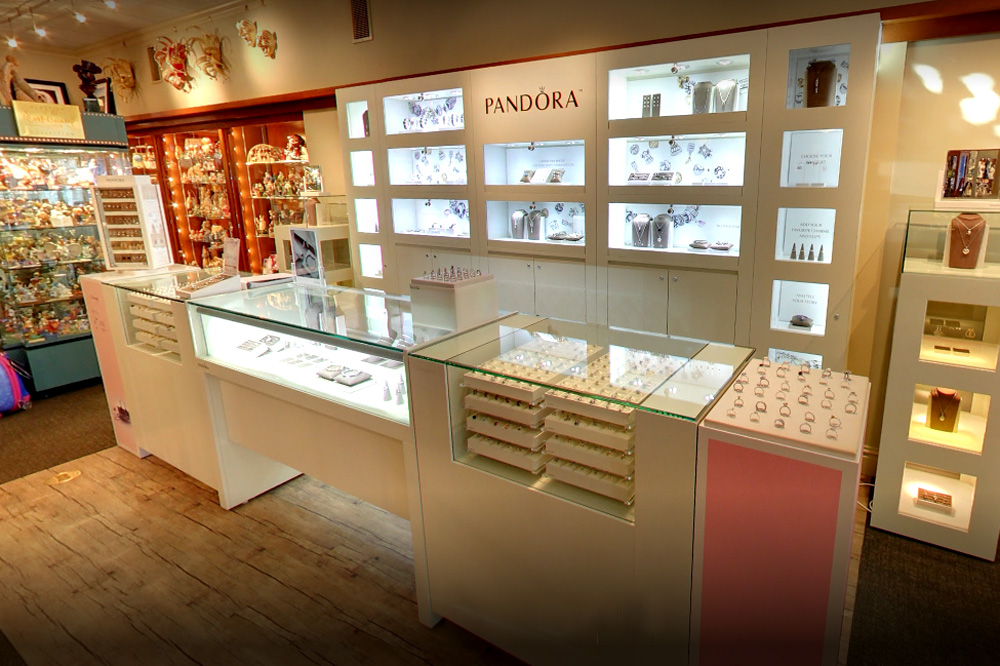 SPECIAL ANNOUCEMENT
First Capitol Trading announces new hours and policies to protect the safety of our customers and staff.
Curbside Service and Free Shipping will continue to be available for those shopping by phone. Please call at 636-946-2883.
In-Store shopping will be limited to no more than four customers in the store at any given time. Social distancing of six feet or more between persons and face masks are required.
We hope these steps help us all to remain safe and healthy until we can all return to more normal activities.
Temporary Store Hours
| | |
| --- | --- |
| Sunday: | 12:00 PM - 5:00 PM |
| Monday: | CLOSED |
| Tuesday: | 10:00 AM - 2:00 PM |
| Wednesday: | 10:00 AM - 2:00 PM |
| Thursday: | 10:00 AM - 2:00 PM |
| Friday: | 10:00 AM - 2:00 PM |
| Saturday: | 10:00 AM - 5:00 PM |
All times are Central Standard Time. Special hours may apply during holidays. First Capitol Trading is closed on Easter, the Fourth-of-July, Thanksgiving and Christmas.
The Complete Pandora Collection
At First Capitol Trading, we are known as a Pandora "Shop in Shop". Here you will find the complete collection of Pandora charms, rings, earrings, and everything else Pandora has to offer!
First Capitol Trading
First Capitol Trading is located at 207 South Main Street, in Historic Saint Charles Missouri. Historic South Main offers a wide of variety of shopping, recreation and dining options, providing a complete entertainment experience.
Visit our St. Charles store to view the current Pandora collection in person.
Discover Saint Charles can help you plan your trip to Saint Charles.
Please call us at 1-877-242-1706 if you need any additional information.
Directions to First Capitol Trading
Parking is available along South Main or there is ample parking available in mulitple lots along Riverside Drive, which runs parallel to the Missouri River.