About Denmark Style
Denmark Style joins a select group of retailers in North America with online stores devoted exclusively to the Pandora brand. We only sell Pandora online, and our Pandora "Shop-in-Shop" at First Capitol Trading offers the opportunity to view the entire collection.
Our store is located at 207 South Main Street in the heart of Historic Saint Charles just 20 minutes from downtown Saint Louis, and 15 minutes from Lambert International Airport.
Please visit our store hours and direction page for more information on how you can visit First Capitol Trading in person.
We Know PANDORA
While our store opened in 1967, our staff has been working with Pandora for well over a decade. If you have questions, comments, or just want to talk Pandora, please feel free to call us at anytime.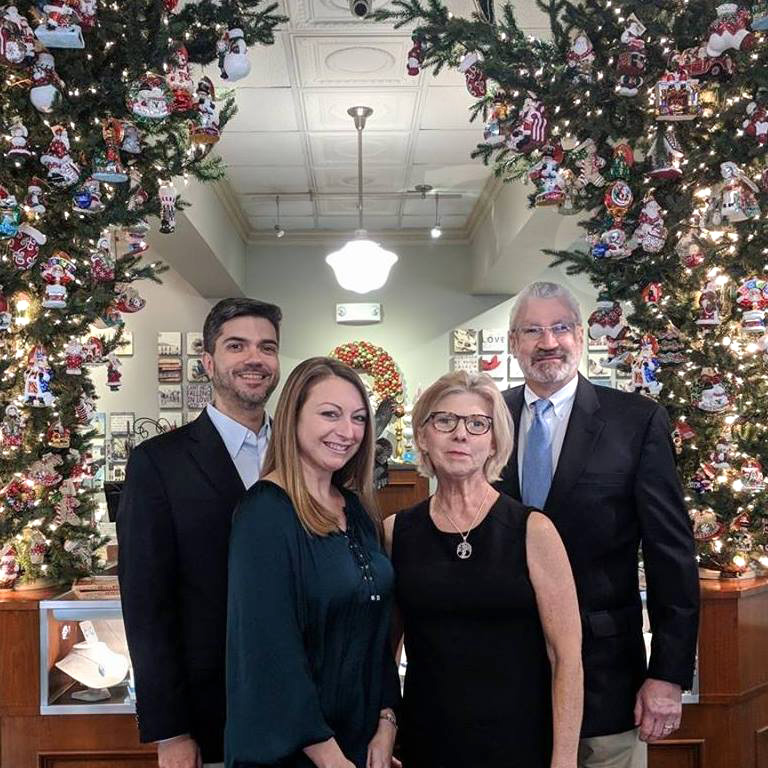 Meet the Team at First Capitol Trading
Whether is it charms, bracelets, earrings, necklaces, or rings our team is ready to help you find the perfect piece of Pandora.
If you have any question about making your purchase online, please give us a call at 1-877-242-1706! We'd be happy to answer any questions you might have.