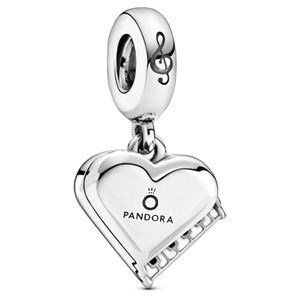 Newest Charms
The 100 newest charm and bracelet releases from Pandora jewelry in Sterling Silver, Shine™, and Rose™.
View details »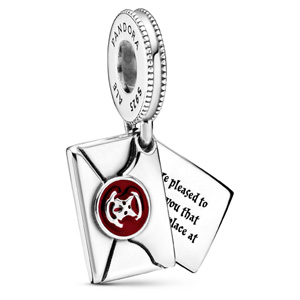 Harry Potter Charms
Through Harry Potter inspired jewelry, Pandora and Harry Potter fans can express their love for fantasy, the power of friendship, bravery, and believing in magic.
View details »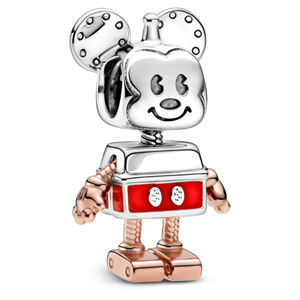 Newest Disney
These new Disney charms are the perfect balance of sophistication and whimsy, combining the iconic magic of Disney and the timeless style of Pandora.
View details »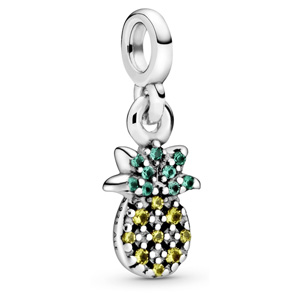 Pandora Me
Express yourself and everything that makes you, you with Pandora Me, a collection of micro dangles, bracelets, small ear studs and a safety pin brooch.
View details »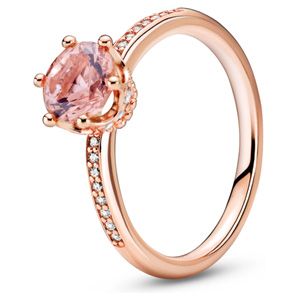 Newest Rings
Collectin of Newest Rings from Pandora in Sterling Silver, 14K Gold, Rose™, and Shine™.
View details »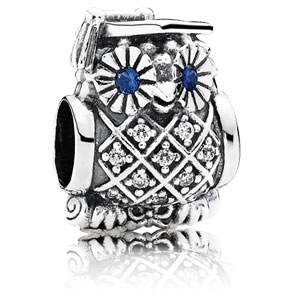 Learn About Pandora
From Clips to Spacers, here you will find everything you ever wanted to know about Pandora jewelry!
Learn More »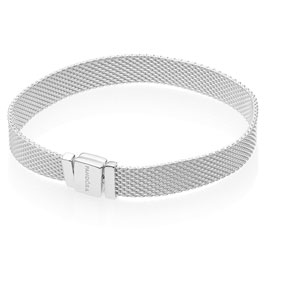 Pandora Reflexions
A new era of style unfolds where modern and flexible mesh bracelets showcase your style with confidence and creativity.
View details »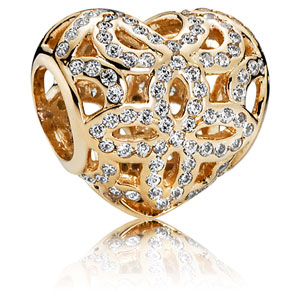 Anniversary Charms
These charms from Pandora jewelry will make the perfect anniversary gift she will remember for years to come.
View details »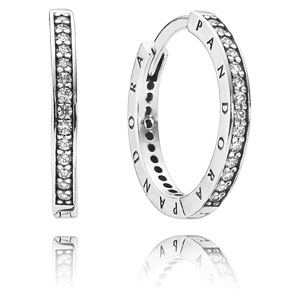 Pandora Earrings
The complete collection of Pandora earrings, including stylish studs and elegant dangles.
View details »