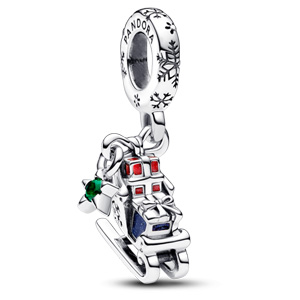 Newest Charms
The 100 newest charm and bracelet releases from Pandora jewelry in Sterling Silver and 14K Gold-Plated.
View details »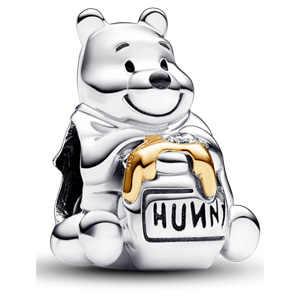 Newest Disney
These new Disney charms are the perfect balance of sophistication and whimsy, combining the iconic magic of Disney and the timeless style of Pandora.
View details »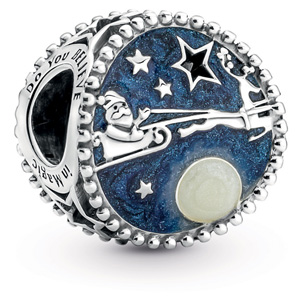 Christmas Charms
Make opening presents under the tree a moment she will never forget with these charms.
View details »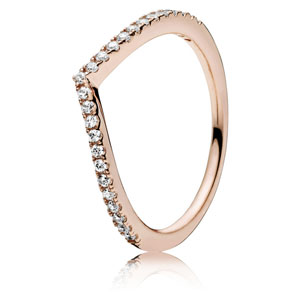 Pandora Rings
The complete collection of Pandora rings, in silver, rose, and gold.
View details »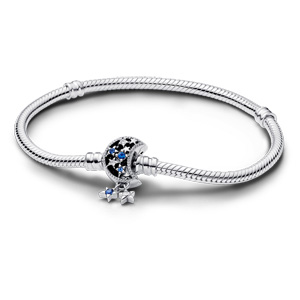 Pandora Bracelets
From elegant to contemporary, Pandora bracelet styles include bangles, classic snake chains, leather, and more.
View details »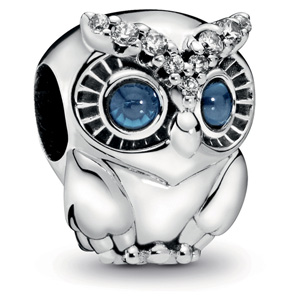 Learn About Pandora
View our FAQ to learn everything you ever wanted to know about Pandora jewelry!
Learn More »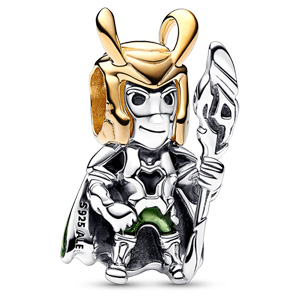 Pandora Marvel
Wear the symbols of your heroes with action-packed charms and an Avengers logo bracelet from Marvel x Pandora. Smash your style and bring the action!
View details »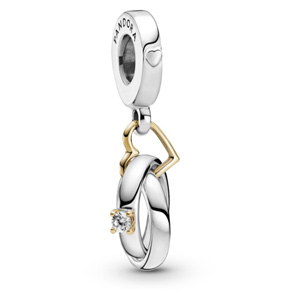 Anniversary Charms
These charms from Pandora jewelry will make the perfect anniversary gift she will remember for years to come.
View details »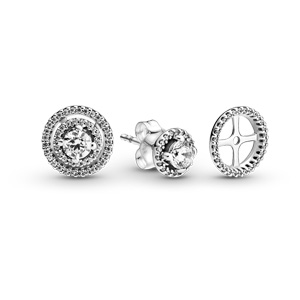 Pandora Earrings
Complete earring sets that compliment your other Pandora Jewelry.
View details »